Been collecting this new batch for a while. Quite a few pictures this time, for your viewing pleasure :)
(not dial-up friendly though...)
Now with: chibi art!
WARNING: Contains m/m slash
Art done by these talented artists on Gaia Online - (in order) fullmetalrunt, Koneko Takatomifu, -Black-Crystal-Tears-, Nekunak, White-Teddy, yesenia19, Blacksheep_asylum, flaffyducky (the 3 superscibbles are his), Danyxs, Lu Xuan, Uncanny Resemblance, Eat My Pickle, chocolate flavored pie, midnight holic, and Chama-tan.
Preview: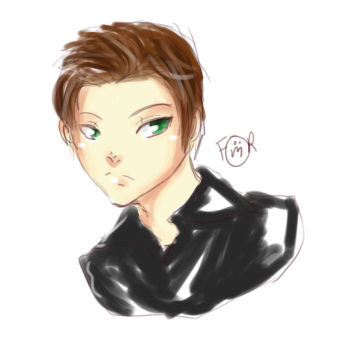 Aw, he looks what, 10, here? (note the earrings *smirk* ever the rebellious pre-teen...)
Elevator Scene:
Oilien!Krycek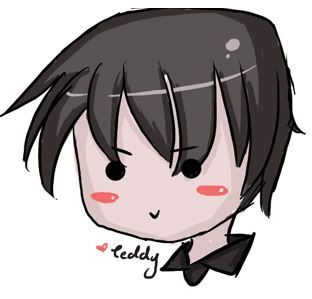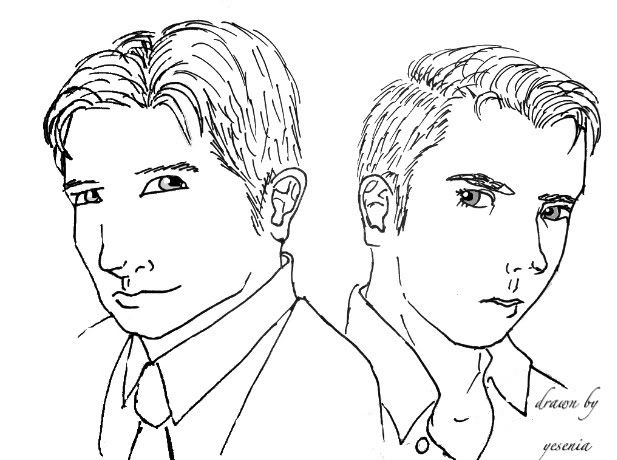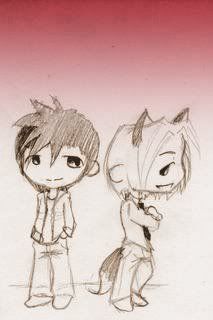 Alex is chewing on Mulder's tie. How cute.