So I've been commissioning a few pieces of fan art of Alex and Fox from a few people (who have much more artistic talent than i do! >.< ) Collecting them turned out to be more fun than I realized - so I thought I'd post them here. These are all I have so far but I'll put more up as I get them.
Enjoy!
Preview: A Krycek sketch from kitty405 on gaiaonline.com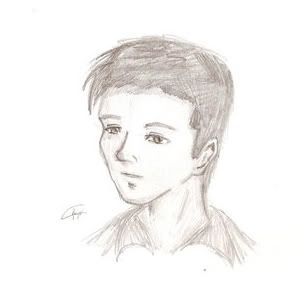 Resentful teen Alex :] by tanhuritan on devianart.com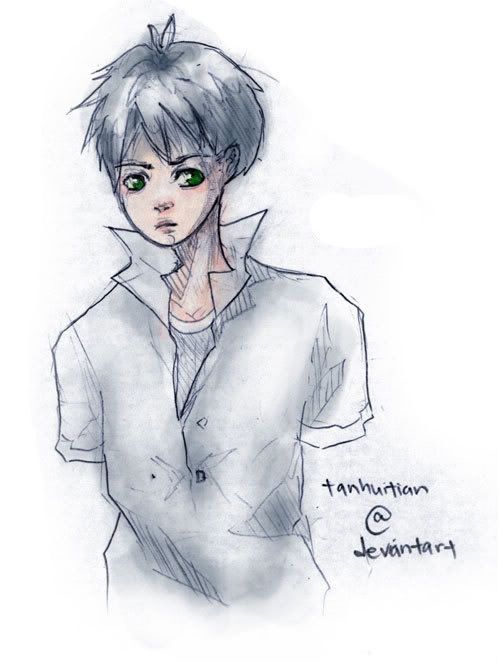 These two are my favorite I think - Krycek and Mulder by kyokou on gaia.
A rather cheeky Fox...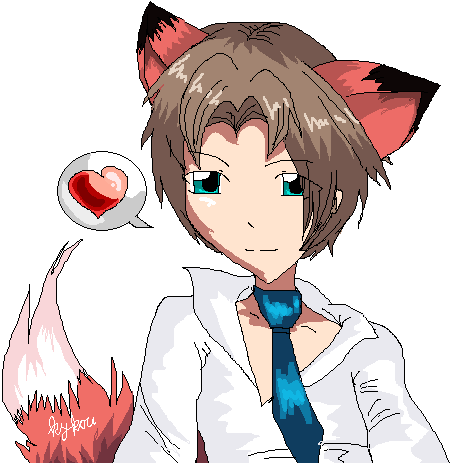 ...and a cheekier Alex (he looks a bit too trigger-happy there don't you think? Lol):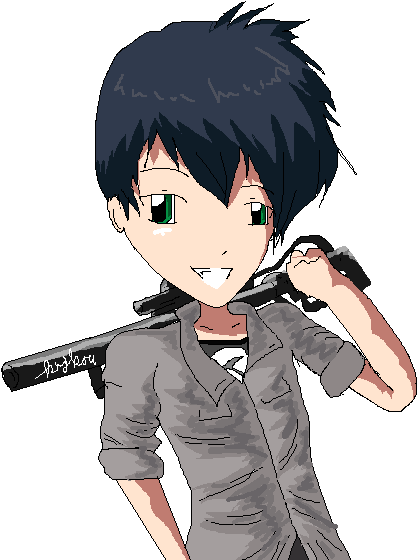 And finally: Krycek x Mulder - made by
midnight holic on gaia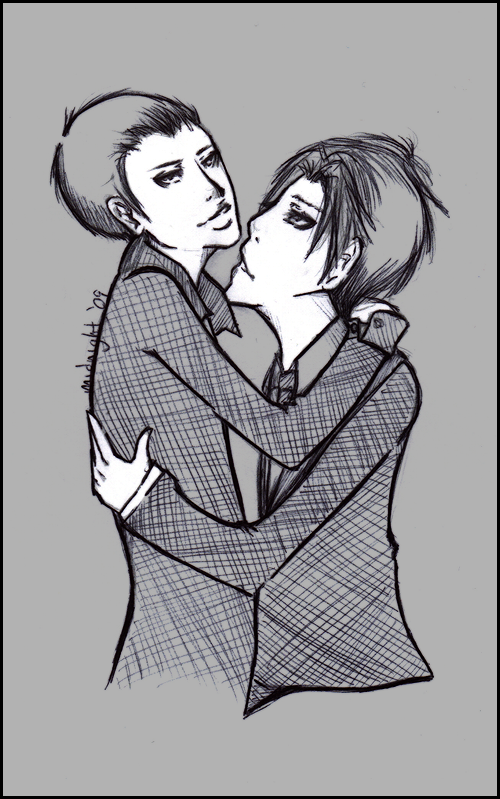 Hope you had fun looking at these! I know I did XD
Current Mood:
amused